Junior Member
Join Date: Oct 2017
Posts: 8
I think we might not see any additional features in the interior design of upcoming Alfieri. Maserati may stick with its idea of having minimalistic interior style with only one main infotainment screen.
Senior Member
Join Date: Aug 2015
Posts: 130
Seems a bit too minimalistic IMO. Maserati may take a few shortcuts and use the GranTurismo's interior layout as a base for the Alfieri. Still clean, but there are buttons and knobs in the center stack.
Junior Member
Join Date: Oct 2017
Posts: 8
I love GranTurismo's exterior design, but the interior seems just outdated to me. The center panel looks odd and I don't understand why they still put buttons with numbers on the stereo system.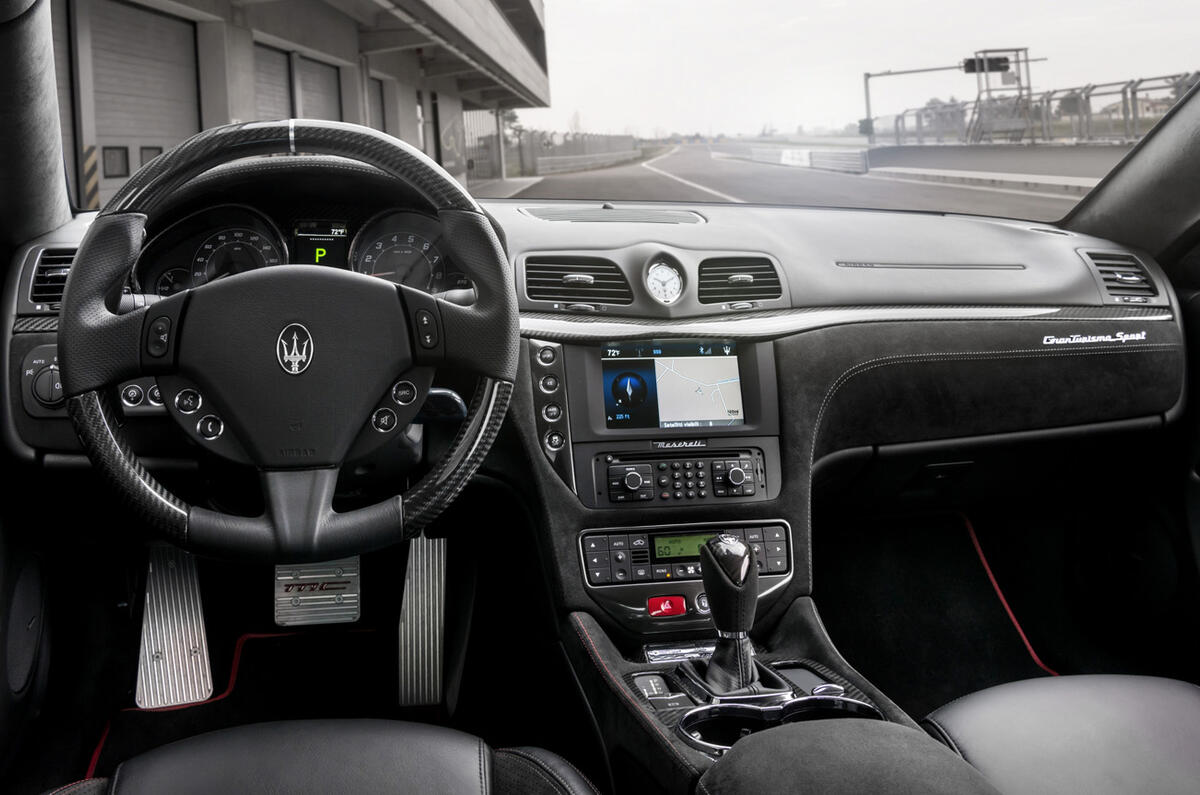 Senior Member
Join Date: Aug 2015
Posts: 271
Too bad that design will no longer work in todays cars. Few can pull it off and right now Aston is one of them, the new DB11 looks a bit dated inside but at the same time there's enough going for it to make people not care